Good Real Estate Agents Make Life Easier for Military Home Buyers

Finding a real estate agent is as simple as picking a name out of the phone book. Finding a GOOD agent is a bit harder.
And finding a GOOD agent with VA loan experience can be even more challenging.
Despite the challenges, it's essential for military buyers to locate an agent with knowledge of the VA loan program and its unique requirements. Agents who are familiar with VA protocol can save borrowers from big-time hassles on things like appraisals and property requirements.
Why You Need a VA-Specialized Agent:
1. It's important to realize that VA loans aren't available for each and every home on the market. VA appraisal guidelines require homes to be move-in ready and in good condition.
There's a big list of specific criteria used to determine if a home can be VA-approved. Newbie agents may not be familiar with the VA guidelines that address everything from heating sources to water quality.
And that's where good real estate agents can make a huge difference.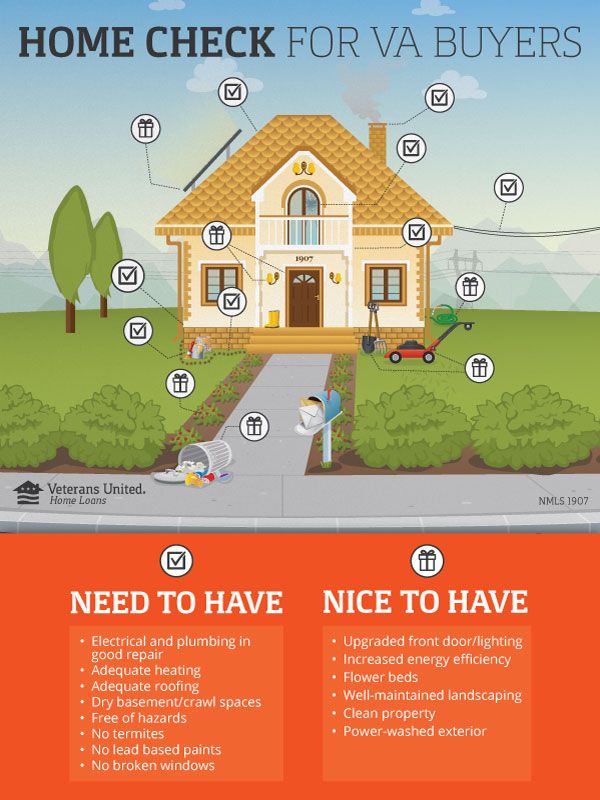 Finding a VA-worthy property is a breeze for skilled agents. VA-knowledgeable agents can quickly identify VA-eligible properties and eliminate unfit homes from contention. Smart filtering can result in an efficient house hunt, which can be a real blessing for military buyers on a time crunch. Read more about the 5 Common Reasons Homes Fail The VA Loan Appraisal
ENSURE SUCCESS FROM THE START
Working with a skilled agent will ensure your house hunting adventure stays on track and ends with the best results!Pursuing a property that can't meet VA standards can derail your purchase indefinitely. By choosing an agent with the necessary experience, veterans and active duty service members can avoid costly pitfalls and delays.
With all this in mind, there's plenty of hope! A good Realtor can make a world of difference!!
If you need more info on the VA home loan, questions about "where to start" or the process of buying a home with your VA Loan …we're here to help! contact Brian O'Neill, I'd be honored to help you find your home.
Content shared from: https://www.veteransunited.com/futurehomeowners/go…