The world we live in is a very dangerous place; no matter what line of work or field of profession. There are people in society that, if they want to do harm to you, they'll find a way. Real estate agent safety has come to the forefront in recent years due to several incidents involving murder, rape and kidnapping. However, real estate agent's safety continues to be neglected by individuals themselves. Despite society's negative perspective of us, I wonder……was anyone going to take "OUR" safety more seriously?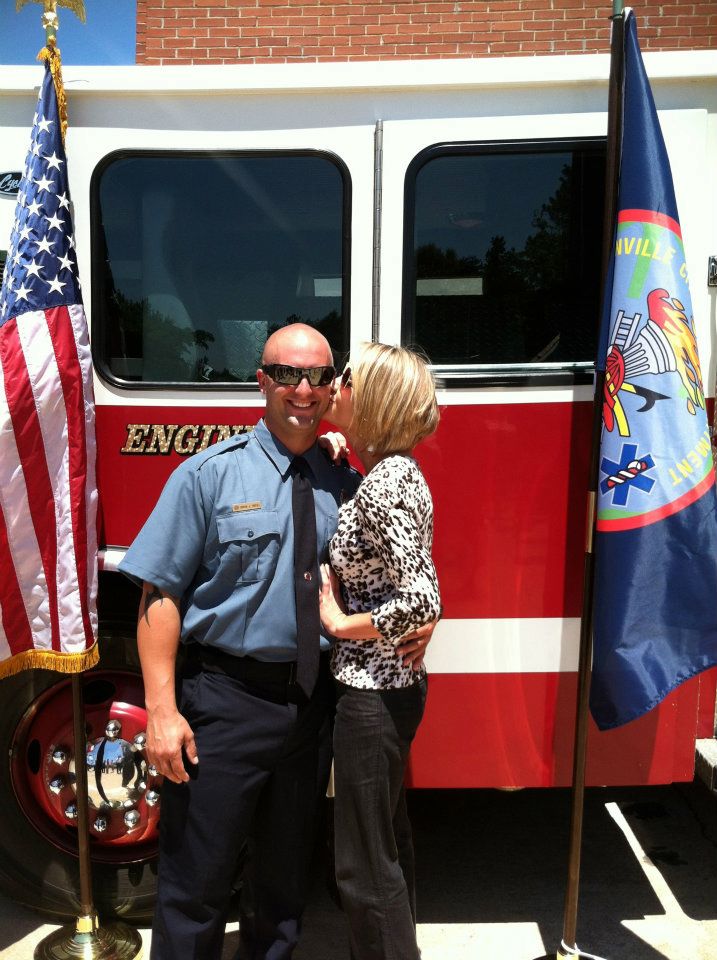 For perspective purposes only, you should know that I'm also a full-time paid firefighter. I work a 24hrs on-shift followed by 48hrs off-shift. When I'm not at the fire department, I'm working my real estate business. We, as firefighters, understand that our profession is dangerous. We understand that we will have to go into burning buildings, perform swift-water rescues, low-angle rescues (e.g. vehicle down an embankment with victims still inside the vehicle), high-angle rescues (e.g. window washers on high-rise buildings that need rescued), confined space rescues (tanks, vessels, silos, storage bins, hoppers, vaults, pits, manholes, tunnels, equipment housings, ductwork, pipelines, etc) vehicle extrication (e.g. cutting individuals out of mangled vehicles due to accidents), along with dozens of other calls alongside our fellow police departments and EMS units. However, the one main thing that is hammered into our brain from the very beginning of our career is life safety. If we feel the incident will endanger our lives, we take a step back, analyze the situation and reassess. It's all about life safety, individual safety and partner safety. Is the risk worth our safety, our lives? Why is it fair to ask non-first responders (aka real estate agents) to place themselves in situations professionals are trained to step-back from?
Are you ready to ruffle some feathers? It's unfortunate that the majority in the real estate industry (coaches, gurus, mentors, team leaders) entice & tempt you with brainwashing "lead tricks" and "best practices" like – call (annoy) your sphere, cold-call (20+ calls a day…telemarketer?), door knock (beg for business), call expired listings daily (had a former client withdraw their home because the wife was having a baby, received 18 phone calls between 8am-10am the next day on the way to the hospital), call "For Sale by Owner" listings, due open houses (because it's what we've always done), practice scripts (become a robot), drop everything (including family, dinner plans, kid functions, vacations, etc..) for your clients; otherwise you won't make it in this business. That's the way it's always been done! Did your feathers get ruffled after reading that? You'll be ok, I promise!
So, why do we show houses to individuals that we've never met before?
They call out of the blue, ask us to show them a home and we drop everything to go meet a total stranger. It's absurd! Don't tell me it doesn't happen because it happens everyday. I'll admit that I did it when I first began in the business. "I need leads, I need to make money, i'm working on straight commission!" NO agent should do this! Male, female, senior or fresh on the job! I don't care if I miss out on a "money-making-opportunity." If the buyer doesn't want to meet with me prior to viewing a home, then they've saved me time already by being selfish and inconsiderate!! My safety, my life is not worth a 3% commission. Although, I can hear it now! Agents reading this saying, "I'll at least show them a couple houses prior to having a meeting with them. That's a potential sale!" That's fine! If that's what you want to practice, then so be it. I only have 3 years experience in the industry but I refuse to do business this way and you should too. However, if we all start standing our ground & start explaining why we meet first, this gives us a safety net (instinct) or it could just save our life.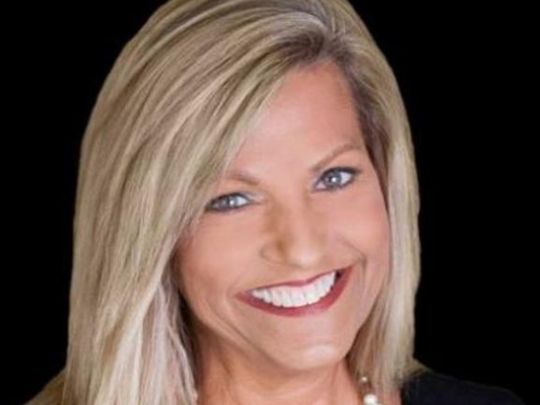 (Photo: Pulaski County Sheriff's Office)
It quite possibly could've saved Beverly Carter, a 50 year old broker in Little Rock Arkansa from becoming a victim of a senseless murder in 2014. Carl Carter, her son, gave a heart wrenching safety webinar to eXp Realty® on January 13th 2017. Beverly had been in contact with these "clients" for a period of time via text messages, phone calls and emails. These scumbags told her they were "out-of-state buyers, relocating for work related reasons and cash buyers." Beverly made it known to several people in her office and her husband about these "clients." Come to find out during the investigation, these "clients" were using an app called TEXT Me. Carl Carter stated, "this app masked your phone number." The scumbags created fake emails so it matched their names and used the app to mask their phone number to their "out-of-state" location. When the the scumbags wanted to see the property, the husband inquired about the showing. The property was in a rural area, so Beverly explained to the husband that "it's company policy not to show a rural property alone." The husband then informed Beverly that his wife would be coming along. He handed the phone to his wife who confirmed with Beverly that she would be there.
Now, put yourself in Beverly's shoes, put your wife in her shoes, put your daughter in her shoes. Would this unvalidated statement put your mind at ease? Would you still show them the property prior to meeting with them in person?
Beverly chose to show the property. She got there early and when a black vehicle arrived, with only the husband, there is no doubt in my mind that Beverly felt a sense of anxiety. The husband apologized, stating that something had come up and his wife couldn't make it. He may have eased Beverly's mind by asking her to text pictures back and forth with his wife, in which the wife would respond back. When they proceeded to the second floor, after Beverly snapped a photo to send to the wife, she turned around and saw the husband with duct tape and a taser. Unfortunately, that's the moment Beverly went missing. Her body was found 3 days later in a shallow grave on September 30, 2014.
My heart breaks for this family! It took tremendous courage & strength for Carl Carter, Beverly Carter's son, to be able to talk about this horrible incident. Arron Lewis (the husband) was found guilty in the Beverly Carter murder trial.
We must learn from tragedies like this. As an agent in this situation, what would you do if you saw just the husband showing up to see the property? What are you doing to be proactive in your safety?