This is an extension from a previous blog titled: Safety or Commission? Daily Moments with a Real Estate Agent.
Another activity that agents often perform alone is an Open House. This activity is another way the real estate industry markets the sellers property and to possibly acquire buyer leads.
Think about it, are the people that visit these open-houses even qualified to buy? Are they nosy neighbors? Are they complete strangers checking out what you have in your home?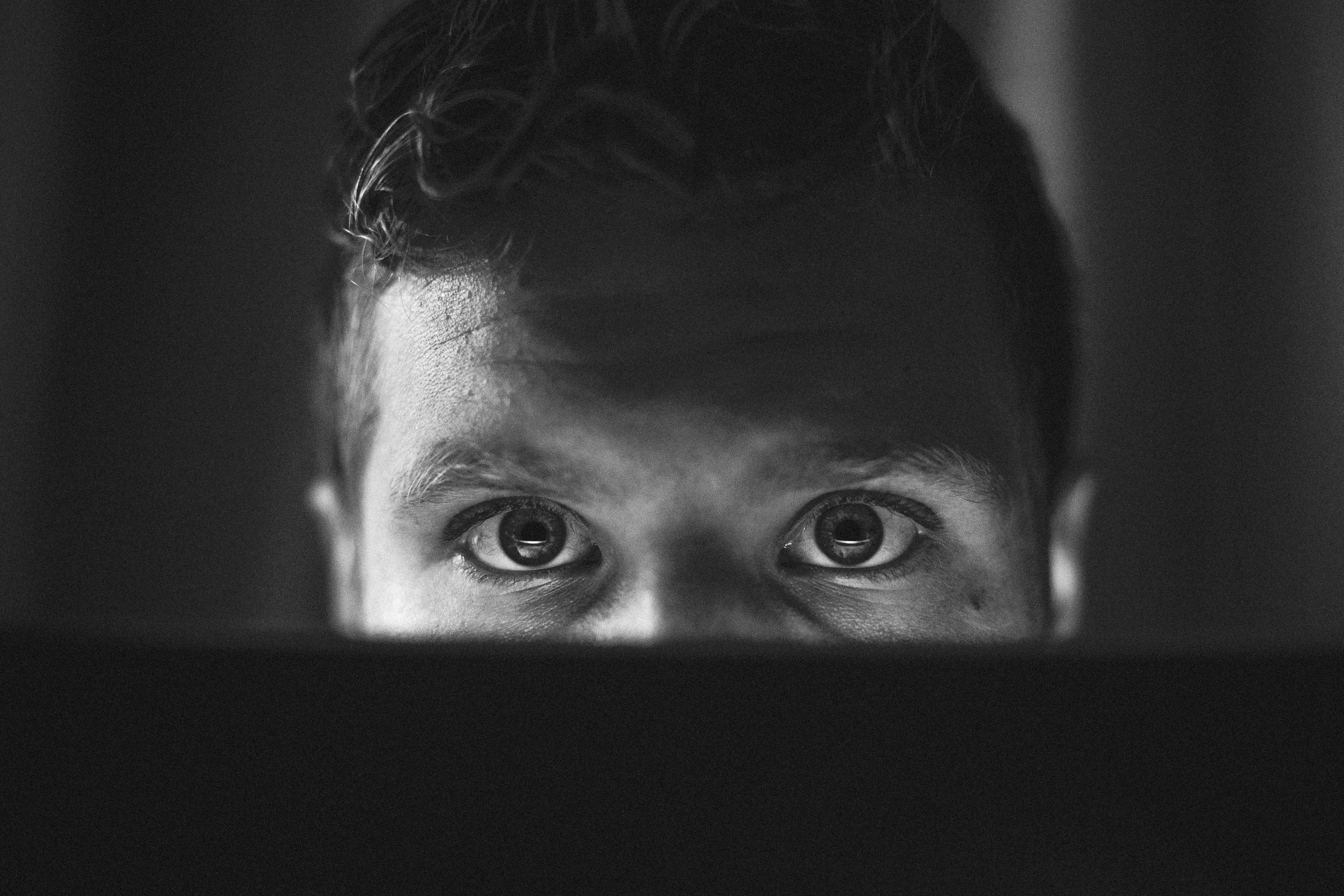 I would say yes to all three!
However, qualified buyers do visit open houses also. According to the 2016 National Association of REALTORS® Profile of Home Buyers and Sellers and Field Guide to Quick Real Estate Facts only 8% of buyers found their home through a yard sign/open house sign. 85% of buyers found their home through the internet or their agent.
In September 2016 a Charlotte area real estate agent was taken to the hospital after an open house visitor put the date rape drug in her drink. She was hosting an open house when unbeknownst to her the date rape drug was slipped into her water bottle. Her water bottle was left unattended at her desk, she took a drink and after 20 mins her heart started racing and her legs went numb. She was able to call 911 and it was revealed through a toxicology report at the hospital that the drink was laced with traces of the date rape drug. Ashley Okland was a 27 year old real estate agent in Iowa. She was hosting an open house in a West De Moines townhouse alone. An employee for the builder heard a commotion coming from inside the townhouse and when the employee rushed inside, she found Ashley bleeding profusely. Ashely was rushed to the hospital but died of 2 gun shot wounds. The murderer has yet to be found. Sarah Anne Walker was a 40-year-old real estate agent in McKinney, Texas hosting an open house alone. She was stabbed 33 times of which 10 were fatal.
Why do we insist on performing certain real estate duties alone? Is a sale, a lead (never met in person and vetted), hosting an open house ALONE really worth our safety or our life for that matter? Real estate agents need to think of their safety first and foremost in whatever duty they perform as professionals.
The National Association of Realtors® lay out 10 tips for holding a safe open house:
If possible, always try to have at least one other person working with you at the open house.
Check your cell phone's strength and signal prior to the open house. Have emergency numbers programmed on speed dial.
Upon entering a house for the first time, check all rooms and determine several "escape" routes. Make sure all deadbolt locks are unlocked to facilitate a faster escape.
Make sure that if you were to escape by the back door, you could escape from the backyard. Frequently, high fences surround yards that contain swimming pools or hot tubs.
Have all open house visitors sign in. Ask for full name, address, phone number and email.
When showing the house, always walk behind the prospect. Direct them; don't lead them. Say, for example, "The kitchen is on your left," and gesture for them to go ahead of you.
Avoid attics, basements, and getting trapped in small rooms.
Notify someone in your office, your answering service, a friend or a relative that you will be calling in every hour on the hour. And if you don't call, they are to call you.
Inform a neighbor that you will be showing the house and ask if he or she would keep an eye and ear open for anything out of the ordinary.
Don't assume that everyone has left the premises at the end of an open house. Check all of the rooms and the backyard prior to locking the doors. Be prepared to defend yourself, if necessary.