Golf in the Upstate of South Carolina
In addition to the quality of our links, what separates South Carolina from other states is the quantity of different courses. Here in the Upstate, you'll find that every hole you tee off on feels different than the one before. With rolling terrain accompanying the beautiful mountain landscapes, you'll experience the game of golf like never before. Grab your clubs and come experience golf on a new level in the Palmetto State.

In Clemson, home of the Atlantic Coast Conference's Tigers, The Walker Course is minutes from 81,500-seat Memorial Stadium. Golfweek rated it No. 10 for 2015, and the course has rarely been outside the top 25 since opening in 1995. A great option is staying at the adjacent Madren Center's James F. Martin Inn, a luxury accommodation.
Designed by D.J. DeVictor, the par-72 Walker Course can stretch to 6,911-yards–not long by college-golf standards but plenty for weekend players. The course sweeps uphill and downhill, highlighted by the rugged par-4 ninth hole, with its elevated/blind shot green, and the signature par-3 "Tiger Paw" 17th, its green bracketed by four bunkers to form the "paw" image.
Step down one level in NCAA competition and find Furman University in Greenville, home to the 1988 Division I-AA national football champions. The title tradition continues at Furman University Golf Club, where such future LPGA stars as Beth Daniel, Betsy King and Dottie Pepper got their starts. Golfweek ranked the course No. 16 for 2015.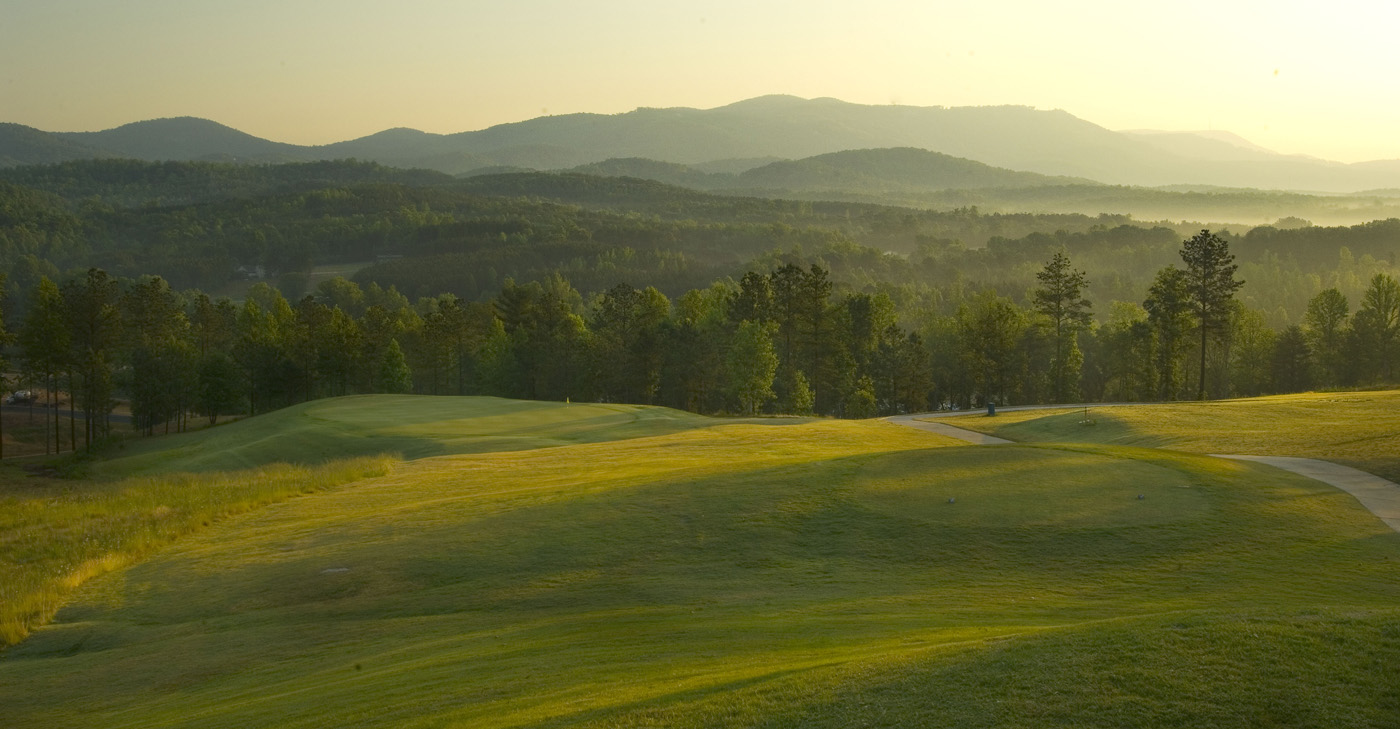 Furman, renovated in 2007 by Pinehurst-based architect Kris Spence, is old school but a demanding test, with plenty of water and woods in play. The par-5 finishing hole, backed by the clubhouse, keeps players focused throughout their rounds.
Near Travelers Rest in northern Greenville County (and close to North Greenville University) is Cherokee Valley Golf Club, a spectacular mountain layout designed by P.B. Dye, son of renowned architect Pete Dye.
The club is also home to the Cherokee Valley Golf Academy and its extensive practice facilities.
Other Upstate courses with distinguished pedigrees include Spartanburg's Heddles Hideaway (a Cobb design); the acclaimed Links O'Tryon in Campobello (Tom Jackson), The Preserve at Verdae (Willard Byrd) and most notable of all, River Falls Plantation in Duncan (a Spartanburg suburb) by Hall of Famer Gary Player.
In fact, you can find excellent golf courses in many Upstate small towns, including Willow Creek Golf Club (Tom Jackson) in Greer; Southern Oaks Golf Course in Easley; and Bear Valley (formerly The Rock at Jocassee) in Pickens, among others. There's no college football in those communities, but you'll find plenty of top-notch high school games on fall Fridays.
That leaves plenty of weekend daylight for golf–whether during football season or year-round.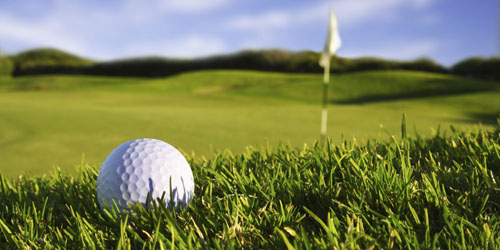 Search Homes for Sale on Golf Courses in the Upstate!
Video Posted by YouTube Page Discover South Carolina View more videos of Golf in South Carolina!