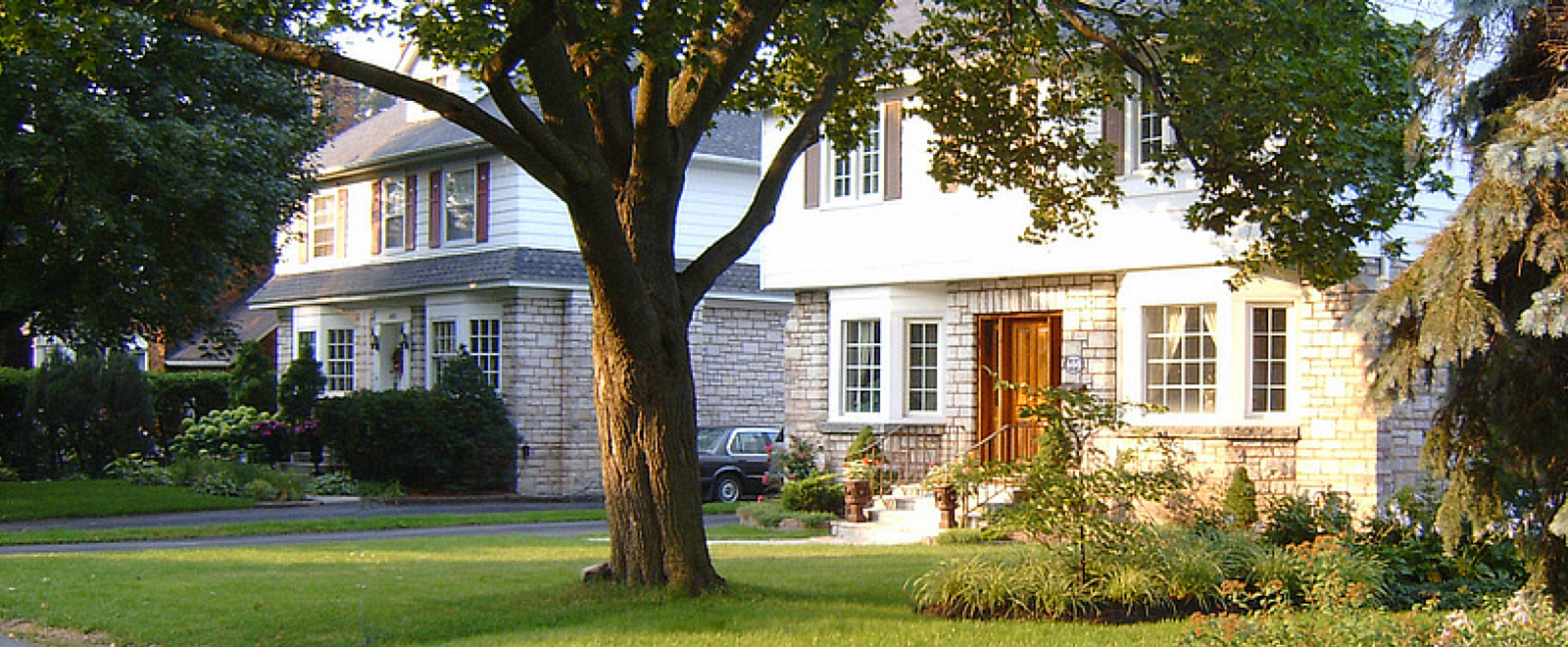 Buying a luxury home is not quite as straightforward as buying a typical house. Here are some professional tips and advice for finding the perfect luxury home and making it yours with as little headache as possible:
1. Go Beyond Typical Searches
Many luxury homeowners do not want their listings on the Multiple Listing Service (MLS) for privacy reasons. Even fewer are willing to make their listing publicly known on giant search engines like Realtor.com and Trulia. To find the truly remarkable properties, you and your agent will have to dig deep.
Use their local resource connections and your own internet search skills to cut through the less remarkable listings to find a home that is truly worth your time.
2. Take Listing Photos with a Heaping Pile of Salt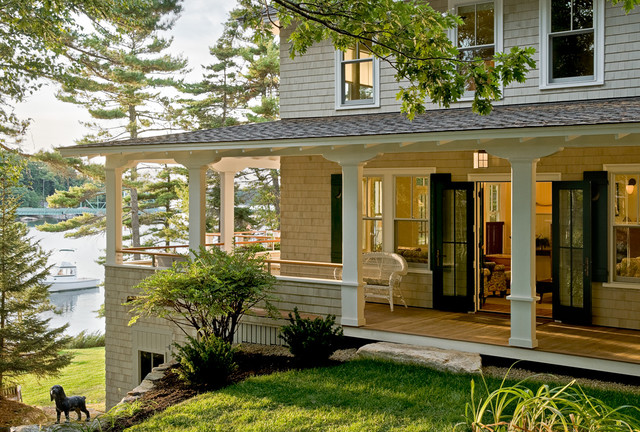 Luxury home listing photos can swing both ways. Some homes that are breathtaking in person look unappealing from front elevation photos. Other sellers will over-hype their property with professional photos that can often use lens trickery or post processing to exaggerate the size, style and atmosphere of homes. Never write a home off nor put it on a shortlist just because of photo quality.
3. Buy the Property, Not Just the House
When buying a home, location is always one of the most important considerations. Most buyers consider the obvious, such as the quality of the schools, commute distance from work, neighborhood safety, and even things like the view. But there are other things to keep in mind when choosing the location of your new home.
Try to pull up the property on Google Earth to get a good view of the lay of the land and any potential views or desirable qualities. Yards tend to look uninteresting in listing photos, so remember that understanding the full geography of the landscape requires an in-person visit in addition to a bird's eye view.
4. Only Work with Local Experts

Property values, markets and neighborhoods hold a lot of nuance. Instead of procuring an inexperienced agent at your side to make assumptions, find a local Realtor® who will know what they are talking about. A locally educated Realtor® who is familiar with the area can help you form an appropriate offer based on comparable listings and recent closes.
A good real estate agent can also use their networking skills to get you through the doors of houses you would have never heard about otherwise.
5. Go with the Bank You Know
If you are financing the property, your first source for a loan should be your own bank. They will have your financial portfolio already in hand, and they will understand how you operate within a business relationship. Not only will they be more likely to approve you, they are also more likely to advocate your credentials when making an offer.
6. Let Your Financials Tell a Story
They say money talks, so those who have their money sheltered or heavily invested are keeping their lips sealed. Proving you are capable of buying a luxury home can involve rigorous documentation of assets, earnings, liabilities, financial histories and other important aspects. Have all these papers lined up before you make an offer to avoid intense scrutiny or even skepticism.
7. Remember Your Home Is an Investment

Luxury homes are not just a fancy place to hang your hat. They tend to appreciate in value more quickly because of factors like location, heritage, craftsmanship, views and other timeless qualities. If the home you buy will have a manufacturing plant and a gas station built a few hundred feet from it in a few months, you will not see the type of return you expected, nor will you be able to relish the enjoyment you thought you would get. Perform your due diligence and vigorously research ongoing development in the area you are moving. Luxury homes in Greenville, SC and other areas in the Upstate often have protections against unsightly or invasive property development, but never make assumptions. Your views, neighborhood and overall prestige are every bit as important to the home's value as the building itself.
Let Brian O'Neill guide you in making the best purchasing decision possible when looking for a luxury home. Our expert staff has the knowledge and experience to navigate the local market to find hidden gems of lasting value that you will cherish forever.
If you are looking for more information or have any questions about luxury housing in the area, please feel free to contact Brian,  your Luxury Home Realtor®.