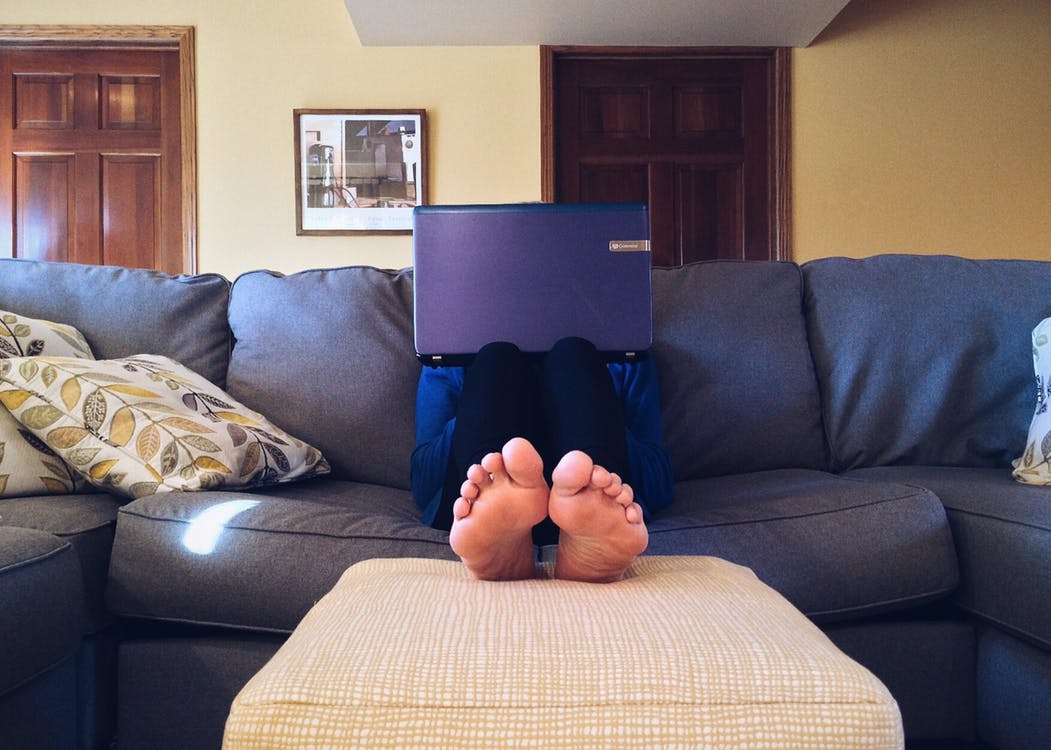 Waiting for the "perfect" house to come on the market can be frustrating. In a market like Greenville, SC homes are going under contract within a few days…some within 24 hours! If you want to be in the running to even make an offer, let's face it, you need to be on your A-game! In order to do that, we thought we'd share our best suggestions to get you in the running to finding (and buying) your forever home!
1. Be careful about "perfection": There is no "perfect house" so be careful setting your expectations too high. Make a list of what is a must-have, a true deal-breaker (ex: pool or no pool, four bedrooms versus three bedrooms, school zones, HOA fees, two stories or handicap accessible…). Keep your must-haves in check when searching through houses and remind yourself that, as much as granite counter-tops are nice to have…they sometimes can be sacrificed to get your child into the school district you want them to get in to….Remember…"If you look for perfection, you'll never be content." Leo Tolstoy 
2. Get pre-approved: This is a key element that will get you in the absolute best position to jump on 'the' home as soon as it's listed. You will be ahead of the game when submitting your offer if there are other potential buyers equally as eager to get that same house…but haven't even spoken to a lender yet. Getting pre-approved will keep your search within a realistic criteria, too. If you have no idea how much you can afford (really…like, a lender has told you…) you'll be hanging imaginary pictures on the walls of a $500,000 house only to find out that you currently qualify for something closer to $160,000. Don't set yourself up for disappointment. Get pre-approved!
3. Get an agent: Don't just assume that because your friend (on Facebook) is a real estate agent that you've got an 'in' when you're ready. That's not the case. If you're not under contract with an agent as their client…you are not equal priority to those who are under contract with them. Instead, you are a customer. Real estate agents cannot just drop everything to show everyone all the houses they think they want/can afford. You need to show your commitment to the process to receive equal commitment in return. Not to mention, as a client of theirs, you'll be put on a personalized, instant email drip campaign through your local MLS feeds which will drastically increase your odds of getting first-dibs. You'll also have someone who is very well-versed in the process as an extra set of eyes and ears looking for you…what's the harm in that?!
4. Get your home ready: If you need to sell your current home in order to buy your next home, it's probably a good idea to get all your stuff in order to do so now. General home improvements, pre-inspections, appraisals and de-cluttering would all be great things to do while you're waiting. Start by speaking with an agent about the listing of your home to get their professional opinion about the condition of your home, the status of the market and price suggestions. It will all keep you busy while you wait for sure!
5. Be open-minded: If you are able to look outside of the specific areas you originally planned on moving to, try to open your criteria a bit. Whether it's adding another subdivision, looking just outside the city lines or in another county all together you might find homes that peaks your interest. Sometimes we get so fixated on something that we can't see beyond it…so, we end up missing a great opportunity (or two). If you're working with an agent that is familiar with the area you're looking in and understands your needs…ask them to take you out one day to show you properties you might not have looked at otherwise. Stay open-minded and enjoy the process…it's only as fun as you make it!
Good luck and happy home buying!