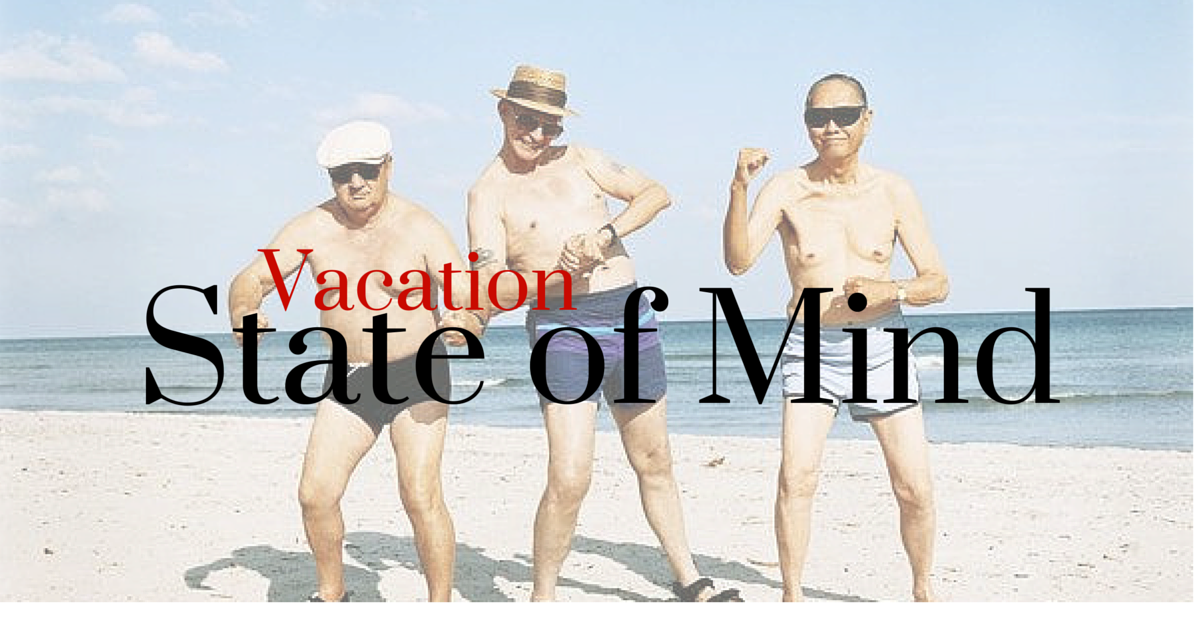 Are you in a vacation frame of mind yet?
Spring is here, and summer is right around the corner. Whether you're budgeting for spring break with friends or a summer vacation with the family, your focus should be on making sure your budget can handle all that fun.
The best vacations are the ones you pay for before you make the trip—not those that you're still paying for on a credit card five months later. That's why we've put together some tips to help you start saving for vacation right now!
1. Make Your Vacation a Budget Line.
It's March. You want to visit a Florida beach in July. How much money have you saved up? You know the money isn't going to just magically pop into your bank account this summer, right? Start now—right now! Set some cash aside each month to pay for your trip. This is so simple, and it will make your vacation much more enjoyable when you know it's paid for ahead of time. Add it to your budget now.
2. Prioritize the Vacation.
First, remember Dave Ramsey's rule: Stay disciplined while you are getting out of debt. Once you've worked through the debt snowball, feel free to go on that annual vacation—as long as you pay for it with cash! And if going on a vacation is really important to you, your money habits should reflect that. If you're not sure where the money for your trip is going to come from, maybe you should take a look at the $100 a week you spend eating out. Or the monthly cable bill with 95 channels you don't watch. Something, somewhere, can get cut.
3. Set your Expectations.
Talk with your spouse, your family, your friends . . . whoever is going on this trip with you. What's it going to be? A five-star resort or a two-star hotel? A villa or a hostel? A mountain cabin or a campground? All this, of course, is determined by your budget—and unless your budget expands, then stay firm with the amount of money you are willing to spend.
4. Research Early.
The Internet makes it ridiculously easy to do a ton of research before you ever spend the first dime on your trip. Reviews. Photos. Travel deals. It's all out there, just waiting for you. This is really a no-brainer. Don't book a trip without knowing all the details related to the property, the cost, everything. Even if you've put off booking your spring break getaway to the last minute, you can still find an incredible amount of information online in a very short period of time. This is Vacation 101!
5. Make Sure You Can Afford It.
Sometimes, when you're fighting out of debt and clawing to pay the bills, a vacation simply isn't the right thing to do. Don't make an emotional mistake. Remember, this is only temporary—really temporary if you are passionate about getting out of debt. Your kids might not like it, but you can always stay at home and have a staycation without the costs of travel and hotel. Your patience will pay off. A few years from now, you'll be able to go on an even more enjoyable vacation because it won't be following you home in the form of bills in the mailbox.
Now it's time to make a plan.
If you're serious about vacation saving, we can help. Learn how to make your dream vacation happen this year!