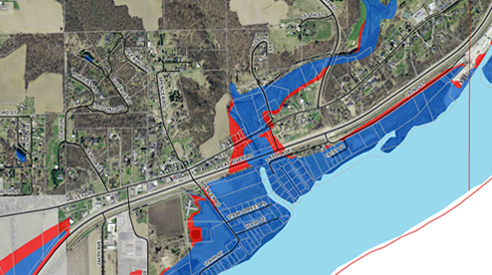 As of April 1 2016, there are changes to the 2014 Homeowner Flood Insurance Affordability Act. National Flood Insurance Program (NFIP) premium rates are set to rise an average of 9 percent. This increase is less than the 2015 average and is consistent with the annual 5-10 percent increases prior to the 2012 Biggert-Waters Act, which made significant reforms to the NFIP.The changes taking place this week are a part of the gradual implementation of new and unsubsidized rates. The 2-year grace period for NFIP policy holders who let their coverage lapse is gone. Policyholders will have 90 days to reinstate their policy in order to maintain "continuous coverage" and continued eligibility for grandfathered or subsidized flood insurance rates.
FEMA will begin requiring insurance companies to re-underwrite their NFIP policies in order to determine if the underlying properties are being rated based on the most current flood map. This is a critical first step toward correcting inaccurate flood insurance rates and clearly communicating the full risk to all policy holders.
The Dwelling Policy Form is issued to homeowners, residential renters and condominium unit-owners or owners of residential buildings containing two to four units. It's worth the time to read…
View Your Community's Preliminary Flood Hazard Data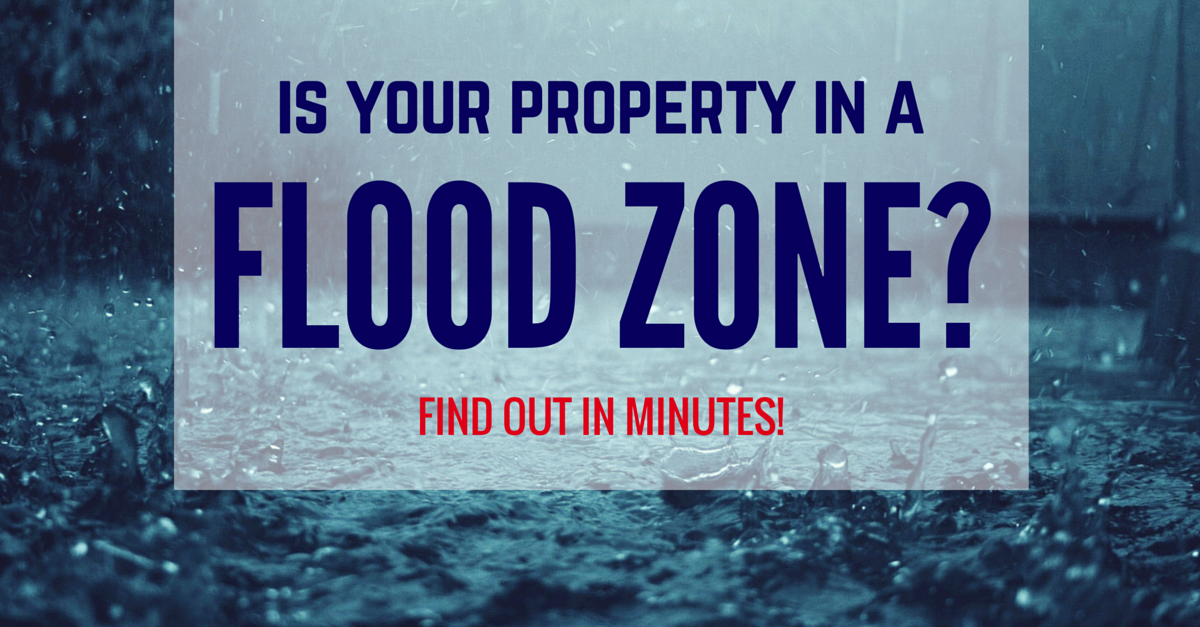 View HOMEOWNER FLOOD INSURANCE AFFORDABILITY ACT OF 2014
Keep up with the latest developments and activities in FEMA's flood hazard mapping program, Risk Mapping, Assessment and Planning (Risk MAP): Subscribe to e-mail updates on flood hazard mapping activities.