The 2016 Major League Baseball season is upon us, which brings back the joy of home runs, diving catches and other incredible plays. The rust has been brushed off in spring training and players are wasting no time trying to make the the highlight reel for the 2016 season. Are you?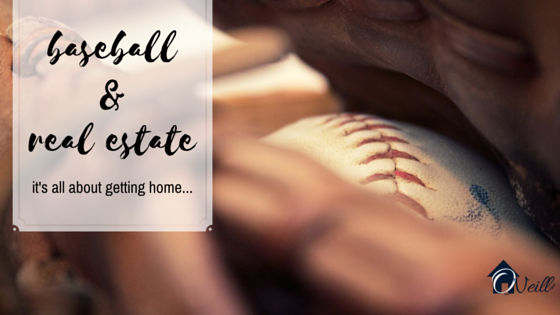 What does baseball have to do with real estate? Well…
Born and raised in Illinois, Brian brought his love for the Chicago Cubs with him when moved South over a decade ago. Add a wife, Southern-raised in Braves Country, and you've got a couple of fans who love that major league baseball is in full swing right now!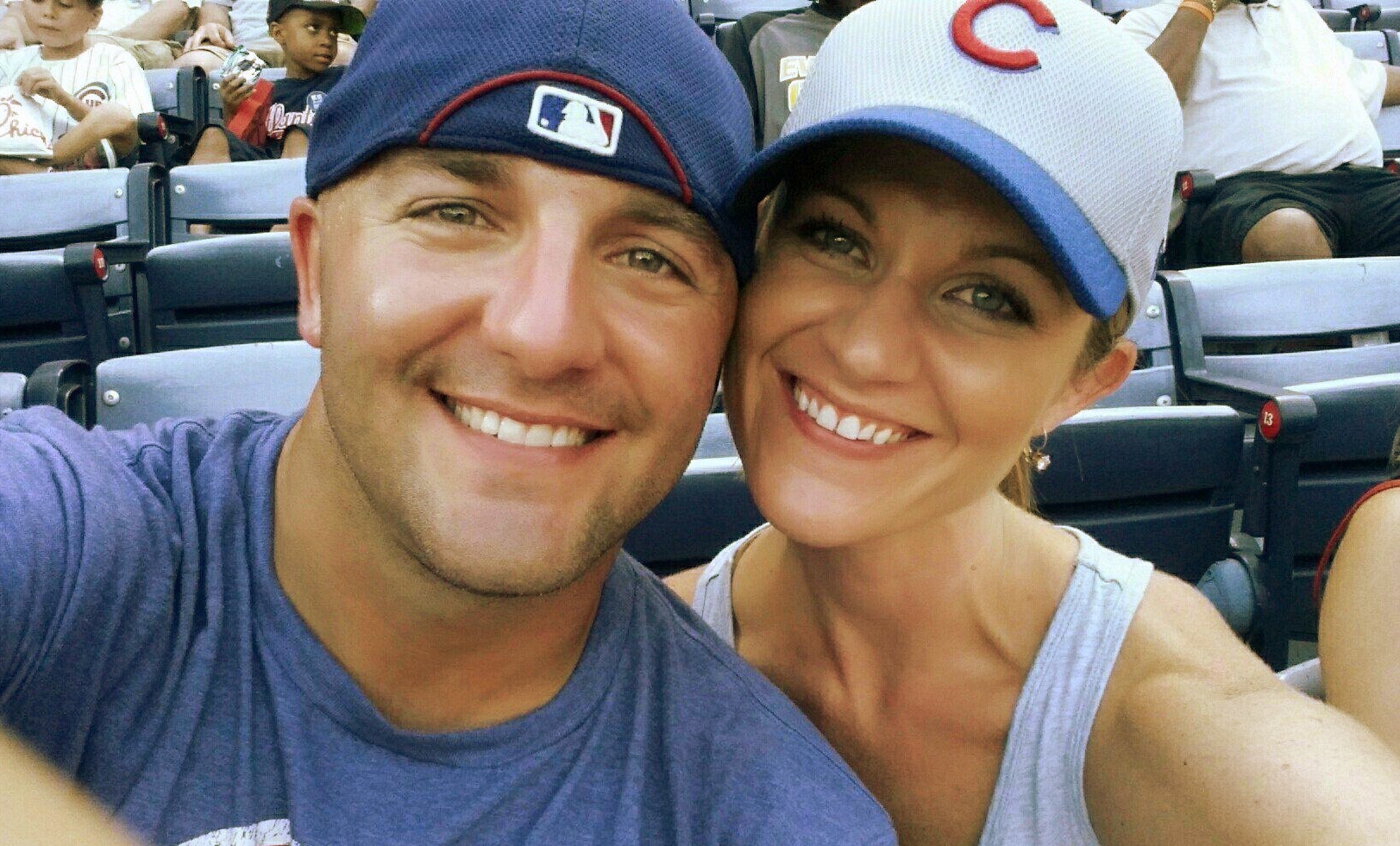 Combine that love with the passion we have for real estate and you've got yourself some baseball references that homebuyers and sellers can take with them from the sport!
America's Dream and Pastime
The vast majority of Americans still refer to baseball as America's favorite pastime. It's considered the all-American sport and, while the rules of the game have changed over time, it's still widely popular. Equally as such, home ownership has been considered a prime element in the "American Dream." Although, the image of the American dream has changed over time (just like the sport of baseball) it still carries a sense of pride in ownership that reflects the foundation of those initial American values. Home ownership still remains important to Americans, and the future home demand will remain constant.
The Best Seasons Require Patience
The MLB season is 162 regular season games that spans over six months. This doesn't include spring training games or any playoff games. Searching for the perfect home or preparing your own home to sell can be time consuming. For homebuyers, your season begins by shopping around for lenders to get the best mortgage rate. Once the pre-approval is in place, then touring homes begins. For some buyers, you get the "Grand Slam" your first time at bat. Others strikeout several times before finding the right home. If that's you, the key is not to get discouraged. A run is a run no matter whether it's a single or a home run!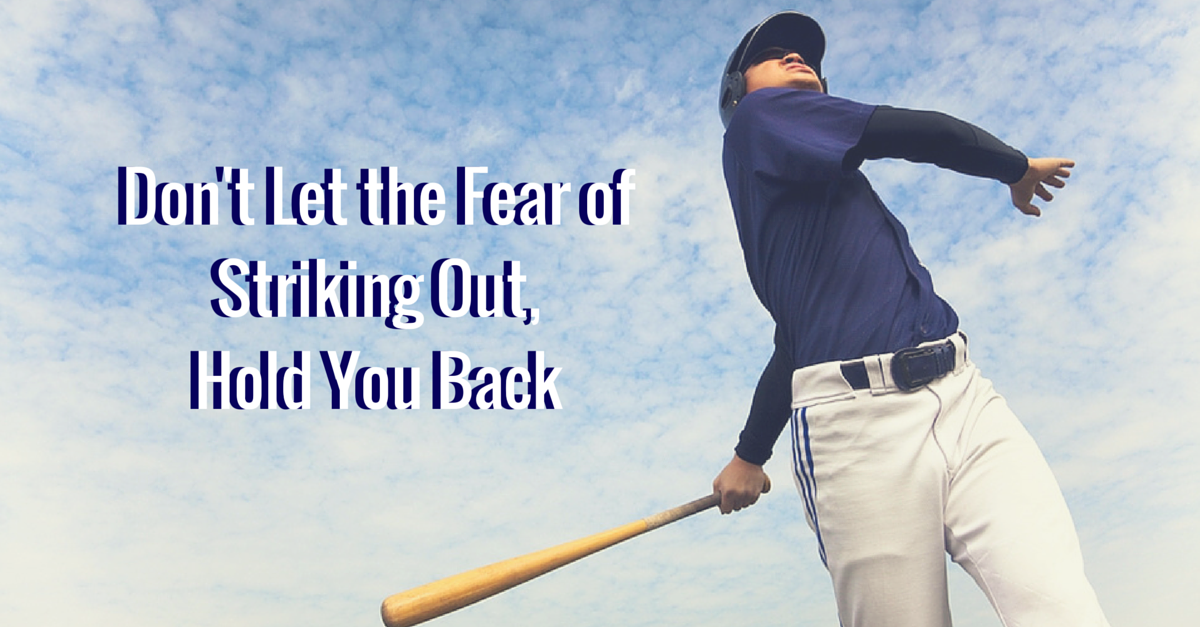 As sellers, the season means preparing your home for showings, pictures, negotiations, home inspections, repairs, packing and moving. Although there is ample work to do, the more committed you are in the selling of your home, the more benefit(s) you'll reap. Buying and/or selling a home is an exciting process…but remember it can be a long season– patience is key.
Coaching Is Key
Consider your real estate agent like your third-base coach. There's a base hit, you're running full speed from second base and thinking of rounding third base to head home and score. The third base coach looks out for you and notices the outfielder throwing the ball to home plate. He tells you to slow it down and wait at third base because you will most likely be tagged out at home.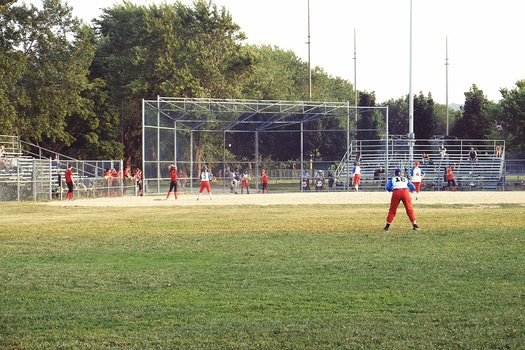 Your real estate agent has the training and tools to foresee curve balls, change-ups, sliders and split-finger fastballs in the home buying and selling process that you might not be aware of or see throughout the process. As your agent, he/she should always be looking out for your best interest, so it's important to to listen to their advice. The great thing about the real estate transaction is you have the freedom to choose your "coach" or agent. Be sure to ask tough questions and shop around to ensure you have the right agent on your team.
Winning Takes A Team Effort
Baseball is not a one-man show, it's a team sport in every sense of the word. Although the tempo of the game can be changed by one swing of the bat from an individual player, it takes a whole team effort to be successful. In order to make it to the playoffs and win the world series, baseball players need each other to succeed. The same can be said for real estate. The best professional is part of a team – there is the agent, the broker, the lender, the insurance provider, closing attorney and local service providers. Everyone has to be working in harmony in order to achieve success…sounds familiar doesn't it?!
It's All About Getting You Home
We all know, the goal in baseball is making it to home plate more than your opponent. Right? Right! So, just like your favorite baseball player, your goal in real estate should be getting home and/or strategizing the best way to get someone to your home!

It might feel like it's going be a long season and there may be some curve balls, sliders, and change-ups thrown your way, but with a little patience, coaching and a strong lineup you'll be on your way home for the win!