You did it, buddy!! You bought your first house and it's yours and you can do whatever you want with it! Well…not so fast. Here's a lists of 7 things that first-time homeowners often don't realize until they're all moved in (which is never to late to learn).
YOU MIGHT NEED TO MAKE IMPROVEMENTS
If you just plunked down a ton of money to buy the house (closing costs, whaaaa), it can seem ridiculous to shell out again right away. But even if you've passed inspection and are moving into a well-built abode, there's a good chance you'll have to do something big (a new boiler… a roof fix) within your first year. Keep a cushion of cash on hand, even if it means waiting to buy that farmhouse table you've been coveting.
AND THOSE IMPROVEMENTS PROBABLY REQUIRE PERMITS
It depends on where you live and the extensiveness of your plans, but plenty of renovations–say, a kitchen remodel or a window installation–might require a permit from the city government. Do your research, talk to your contractor and don't risk starting anything that's not good and legal.
YOUR NEIGHBORS MIGHT NOT BE AS THRILLED ABOUT YOUR MAN-CAVE ADDITION AS YOU ARE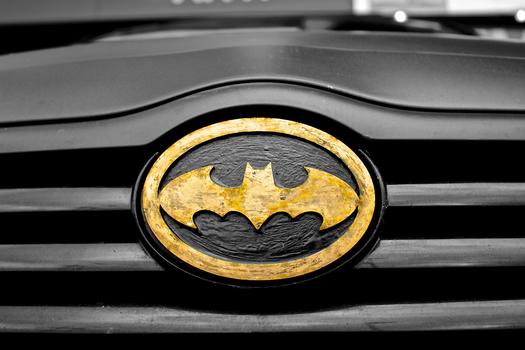 You've been excited to install your Superhero replica man cave since the day you made an offer on the house. Linda, next door, is terrified you'll obstruct her views and park a Bat Mobile in front of her house (…if only dreams came true, Linda!).
Invite her and her husband over for dinner. Then post-dinner-time, intertwine a 'tour of the new place' to prove that your Bat Cave…I mean, Man Cave…won't disrupt her life. Her hubby will become your new best friend and she'll follow suit when she realizes the neighborhood's need of a Wonder Woman.
YOU HAVE TO ABIDE BY THE RULES
Recycling goes out on Tuesdays. Big electronics on the first Friday of every month. Anything glass must be in a clear bag. Learn your city's trash laws, and follow them to a T…unless you love getting hit with fines…or Linda's complaints.
YOUR LAWN REQUIRES ATTENTION DURING EVERY SEASON
Once the temperatures rise, you are all about that lawn-mower life. But news flash: You also have to take care of your yard from September to May. Keep your lawn raked and tidy in the Fall. When Winter comes around shovel your driveway, keep the Christmas decor to a tasteful minimum and prune your trees before Spring arrives. You'll look like you were born for homeownership!
YOU MIGHT BE LIABLE FOR STUFF THAT DOESN'T SEEM LIKE YOUR PROBLEM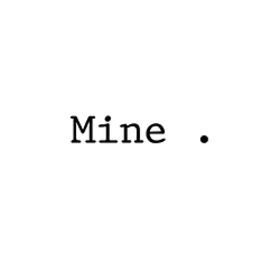 Do you have a tree that overhangs Linda's driveway? That's your responsibility to maintain. Are the roots from that same tree tearing up another neighbor's driveway? That's all you…these are just a few things that come with owning a home. Maintain your property, don't disrupt another's property due to your laziness and keep it safe for others.
YOU DON'T HAVE TO DO IT ALL AT ONCE
You have a new house! You want to make it beautiful, cozy and full of cheery paint colors right away. But slow down there, hotshot! If you pace yourself and tackle one thing at a time, your investment and enjoyment will go a lot further. Plus, it's fun to always have a next project on the horizon. Isn't that why you bought a house in the first place?