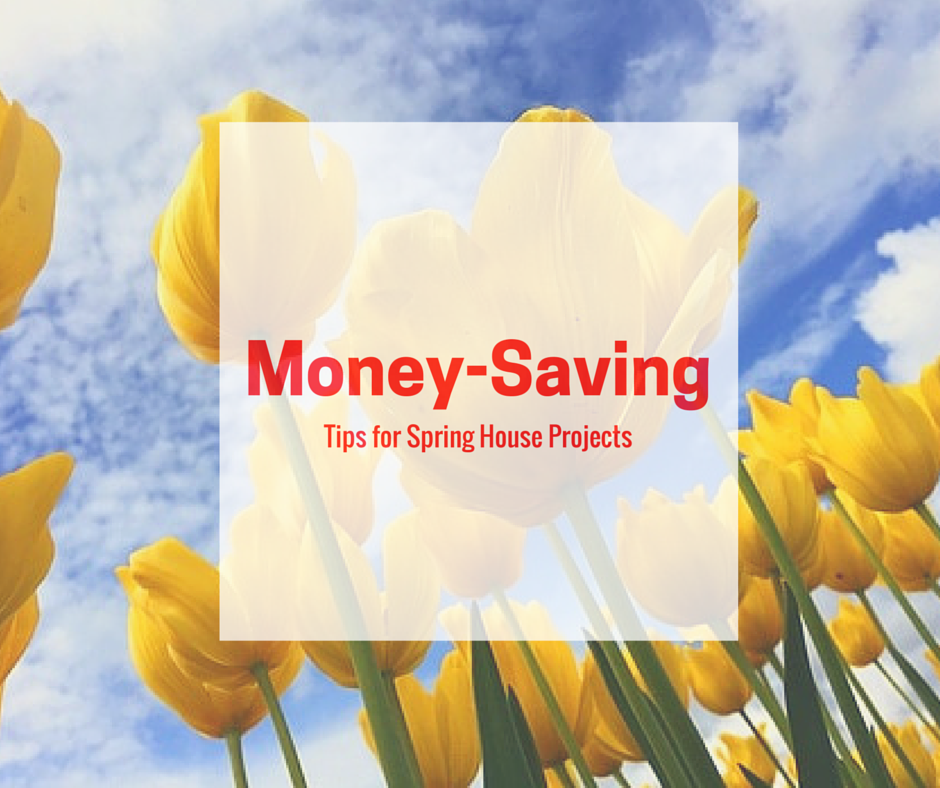 Spring is a common time of year to begin work on a home. The following five project ideas are designed to not only help a home look its best, but to also save you money:
1. Siding Repair
A home's siding is important both for its optimum function and for curb appeal. But repairing the siding in a timely way can help home owners save money, too. The longer a home owner waits to repair their siding, the more likely it is that water can infiltrate, rotting the wood beneath and causing problems like black mold. At the same time, the home could be losing value if the curb appeal is going down.
Costs: The average cost to repair siding of nearly any type is about $300, with a full range of up to $1,000 for more invasive types of repairs.
Money-saving tips:
Do your best to color match the new siding to the old. If you're able to do this, it can save you a lot of money on painting the section to match.
Remember that it's always possible to paint any material from aluminum to fiber cement to help it match better and enable you to replace a smaller section.
2. Gutter Cleaning
The gutters do a lot to help protect your home. They help carry away moisture that could back up beneath your roofing shingles, damaging the wood below and causing leaks. Things like pine needles and leaves can clog up your gutters, causing them to overflow, which can lead to more costly repairs. By keeping the gutters clean, home owners can help save money on things like roof and foundation repair later on.
Costs: The average cost of cleaning gutters is between $100 and $140 for a two-story home with a normal amount of debris. Total costs range from $60 for a one-story home with short gutters to $500 for a multi-story home with clogged gutters and downspouts.
Money-saving tips:
Install a gutter guard over your gutters to help prevent them from clogging. This will save you money year round as it eliminates the need for cleaning and helps prevent the damage that clogged gutters can cause.
3. Attic Insulation
Most homes are under-insulated, particularly those that were built prior to the 1960's. And even those that did have adequate insulation installed may not have the right amount any longer. Insulation can degrade over time, or be moved by contractors or pests. Having the right amount of insulation in a home can save home owners a lot of money on energy bills each year. At the same time, a well-insulated attic can help protect a home from problems like ice dams in the winter, which are one of the biggest causes of the need for roof repair. Adding additional insulation to an attic will also help keep a home more comfortable as well.
Costs: The average cost for installing attic insulation is around $897 for blown-in insulation of R-19 in 1,500 square feet. Total costs range from $617 for roll in insulation of R-13 installed DIY to $1,501 for fiberglass roll insulation of R-19.
Money-saving tips:
Have insulation applied to the underside of your roof decking as well. This area is commonly under-insulated, but can save owners a lot of money on energy costs by preventing your attic from becoming super heated in the summer and letting your warm air escape in the winter.
Check for local subsidies or grants for energy improvements that may help offset costs
4. Pest Control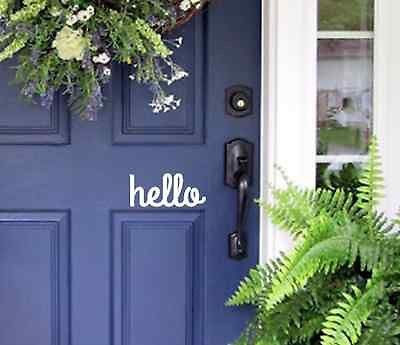 Pests may seem like just a nuisance, but they can cost home owners lot in time, money, and health if they don't take care of them in a timely way. Pests can spread diseases, contaminate food, and eat the structure and integrity of a home. By taking care of pest problems as soon as they're detected, home owners can help prevent more serious problems and repairs in the future.
Costs: The average costs of hiring an exterminator to deal with pests is between $250 and $300. Total costs range from $50 to $1200 depending on your location, the type of pest, and how extensive the infestation.
Money-saving tips:
The sooner you deal with a pest problem, the less costly it will be to contain. Consider using things like traps or diatomaceous earth to deal with minor issues yourself, before they become larger.
5. Stain the Deck
The deck is an important part of a home's curb appeal and enjoyment of the space. After a long winter, the deck may have sustained damage such as peel stain, which could lead to further problems down the road. By staining the deck in the spring, home owners not only are helping to maintain its good looks, but also preventing future problems like rotting wood, which could cost a lot more to repair.
Cost: The average cost of staining a deck is around $2 a square foot, assuming a deck of around 500 square feet. In most cases the cost will not be any higher than $400 for the total job.
Money-saving tips:
Power wash the deck yourself the day before it's stained to help save on labor fees.
If you're comfortable doing the work yourself, staining the deck DIY could help save you between 4 to 5 hours of labor costs.
For the latest information on the value of remodeling, check out our Remodeling Impact Report.
Source: Fixr Cost Guides