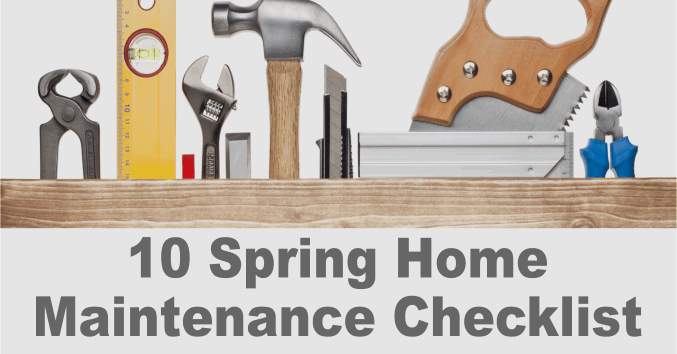 Mark your calendars – it's Daylight Savings Time!
In honor of Daylight Savings Time here are some home maintenance tasks and family safety routines that should be done at least twice a year. So while you are marking you calendars and Springing Forward… make a plan to take care of these important tasks in your home, too!
1. Replace the batteries in your Smoke Detector. Making sure to replace the batteries in your your smoke detectors twice a year (and testing them monthly) can be the difference between life and death. Make sure to help any elderly loved ones in your life as well. If they can't do it on their own, some fire departments have programs that will assist.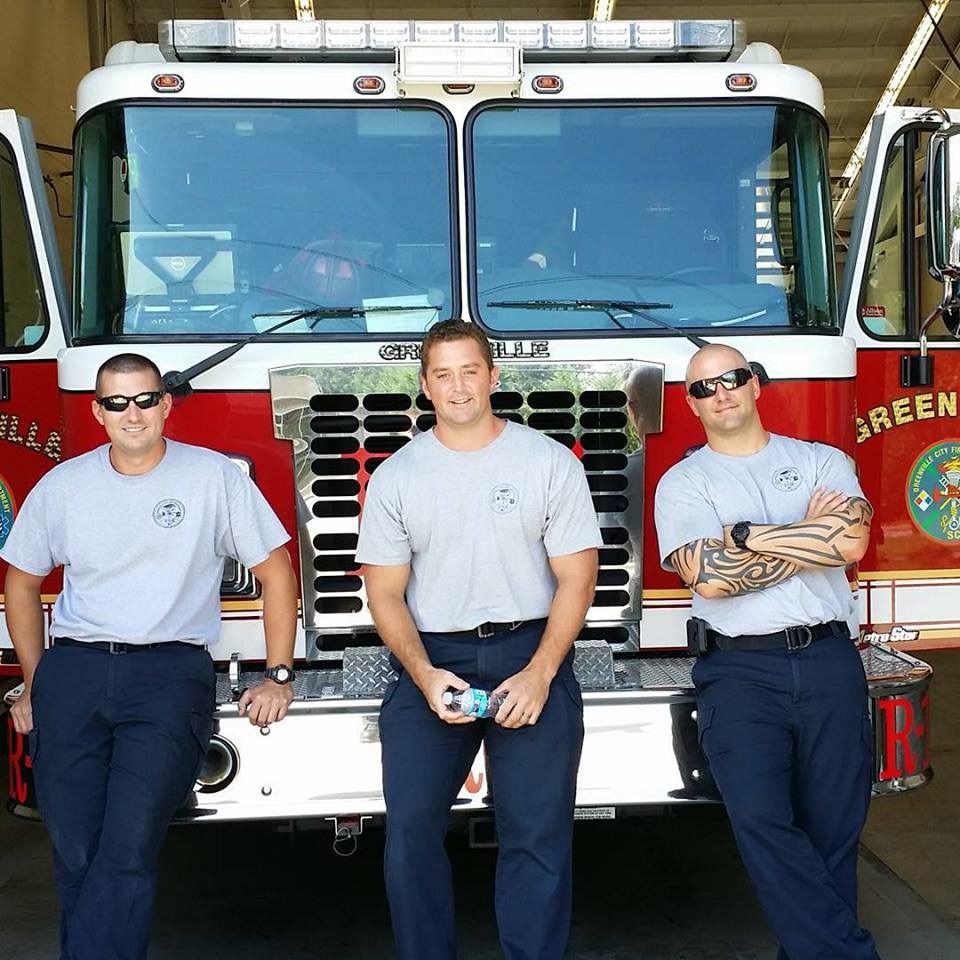 The Greenville City Fire Department provides smoke alarms and installation, free of charge, to city residents. If you're a Greenville City resident, you can easily request a smoke alarm by submitting a Smoke Alarm Request Form. If you feel your smoke alarm is not functioning properly, you cannot afford an alarm or do not have an alarm, contact your local fire department to request a smoke alarm appointment.
2. Replace the batteries in your Carbon Monoxide Detector. While smoke detectors detect the smoke generated by flaming or smoldering fires, a CO (Carbon Monoxide) detector warns you of any dangerous CO buildup caused, for example, by a malfunctioning fuel-burning device. Standard Carbon Monoxide Detectors (CO) detectors DO NOT serve as smoke detectors and vice versa. Installing and maintaining carbon monoxide (CO) alarms can save your life. Luckily, they're inexpensive and easy to install.
Read reviews and find out which CO alarm alarm(s) top the 2016 list from Consumer Reports.
3. Reverse the direction on your ceiling fan.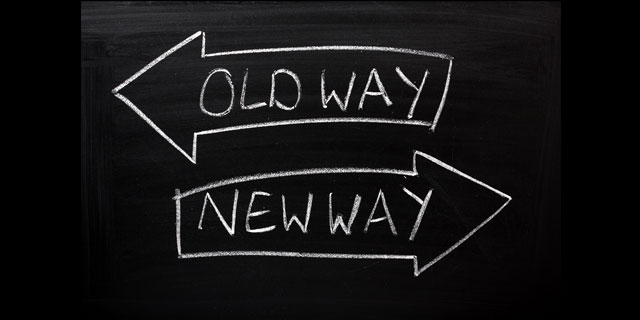 In the Spring, cool your rooms down by setting your fan blades to rotate counter-clockwise. In the Fall, switch the direction back to it's clockwise rotation which helps pull down the warm air that gets trapped near the ceiling. Both of these measures help save cost on heating and cooling.
4. Check, Inspect & Adjust Child Car Seats. Kohl's "On the Way" Child Passenger Safety Program has been in operation since 1995 and provides free inspections of car seats, shows you how to install and adjust car seats properly and evaluates older kids for safety belt fit at Child Safety Seat Inspection Stations in permanent locations throughout the Upstate.

Safe Kids Upstate sponsors six permanent car seat inspection stations in the Upstate, SC area. View locations & make your appointment at SafeKidsUpstate.org
5. Practice Your Family Safety Plans. Discuss those worst-case-scenarios situations with your family twice a year and review your Family Plan to ensure everyone knows what to do if necessary. It might seem odd or uncomfortable, but communicating your family's plan regarding realistic circumstances (fire, burglary, stranger at the door, etc) over dinner or while you're all together on the weekend, will make a difference. It will give confidence to your children because they're prepared…and you can sleep better knowing your family is on the same page!
6. Test your water heater's pressure relief valve. This will prevent mineral and corrosion buildup, which safeguards against leaks. It will also help your heater run more efficiently. Learn how to test the valve to ensure that it's working properly.
7. Clean out your gutters.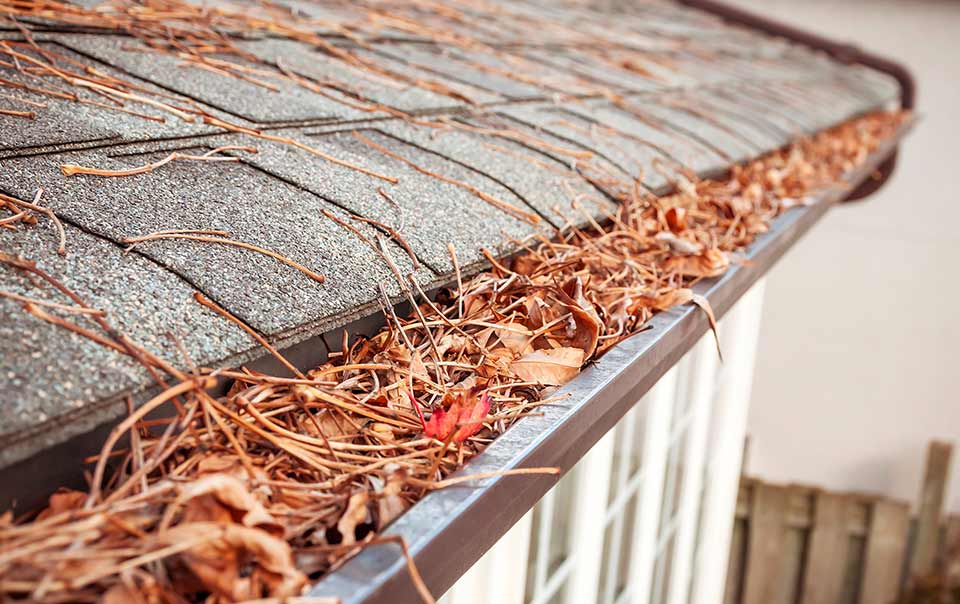 They've likely accumulated leaves from the fall and grime/sediment from the winter snows and/or rains.
8. Vacuum Your Fridge Coils. Your fridge can use up to 15 percent of your home's total power, so you want it running as efficiently as possible. Over time, the coils get dirty and your fridge requires more juice. By vacuuming your refrigerator coils, you can save up to $100 a year…and it's not at all a difficult task.
9. Get your air conditioning system ready for summer.Consider having it serviced.This one really depends on your individual home, and even which part of the country you live in. You can refer to the user guides for specific regular maintenance. Central air is obviously a more complex system. Getting it serviced by a professional will save money and headaches down the road.
10. If you have a fireplace, scheduled a chimney sweep in the Fall and in the Spring take some time to clean up the fireplace and brush down the walls.
These are just a few suggestions of home preparedness tasks that should be done at least twice a year. Plan to tackle one or two items a day in the days leading up to the time change and then you will be ready for the next seasons to start.